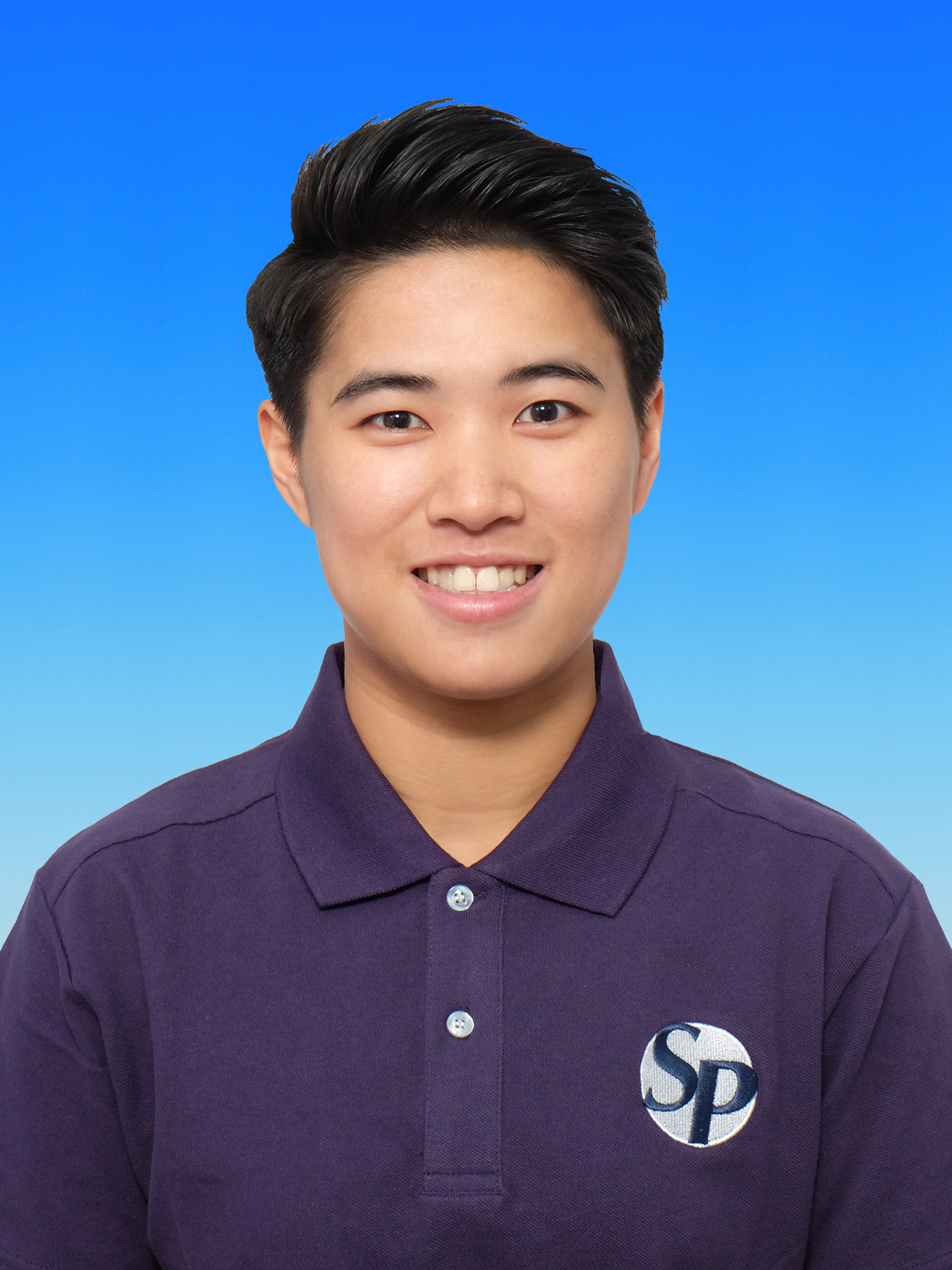 Lilian Chow 鄒蕾

Physiotherapist
---
Languages spoken: English, Cantonese and Mandarin
Service locations: Central and Tsimshatsui
Lilian gained a Bachelor of Science (BSc) with honours in physiotherapy from Keele University (UK) in 2014, and completed her Postgraduate Diploma (PgD) in physiotherapy, also at Keele in 2015. She worked for the National Health Service in England for two years to consolidate her knowledge, before returning to Hong Kong to join the team at sportsperformance physiotherapy.

Working in both inpatient rehabilitation and outpatient musculoskeletal settings gave Lilian invaluable experience when helping her clients recover from surgeries, return to work and reintroduce an active lifestyle, regardless of their age. She enjoys personalising a goal-oriented treatment plan with her clients with upper or lower limb pathologies/ surgeries.

Lilian has a strong interest in musculoskeletal and sports physiotherapy and completed a course on Strength and Conditioning which she considers essential for reducing risk of injuries in athletes. Her PgD in Physiotherapy enabled her to work with a reflective approach, practice acupuncture within the scope of musculoskeletal physiotherapy, and build on her hands on manual assessment skills.

Lilian's own passion for basketball, fitness and sports motivates her to connect with her clients and promote an active lifestyle, incorporating Pilates in to her treatment of a variety of sports, including swimming, table tennis, badminton, and running.