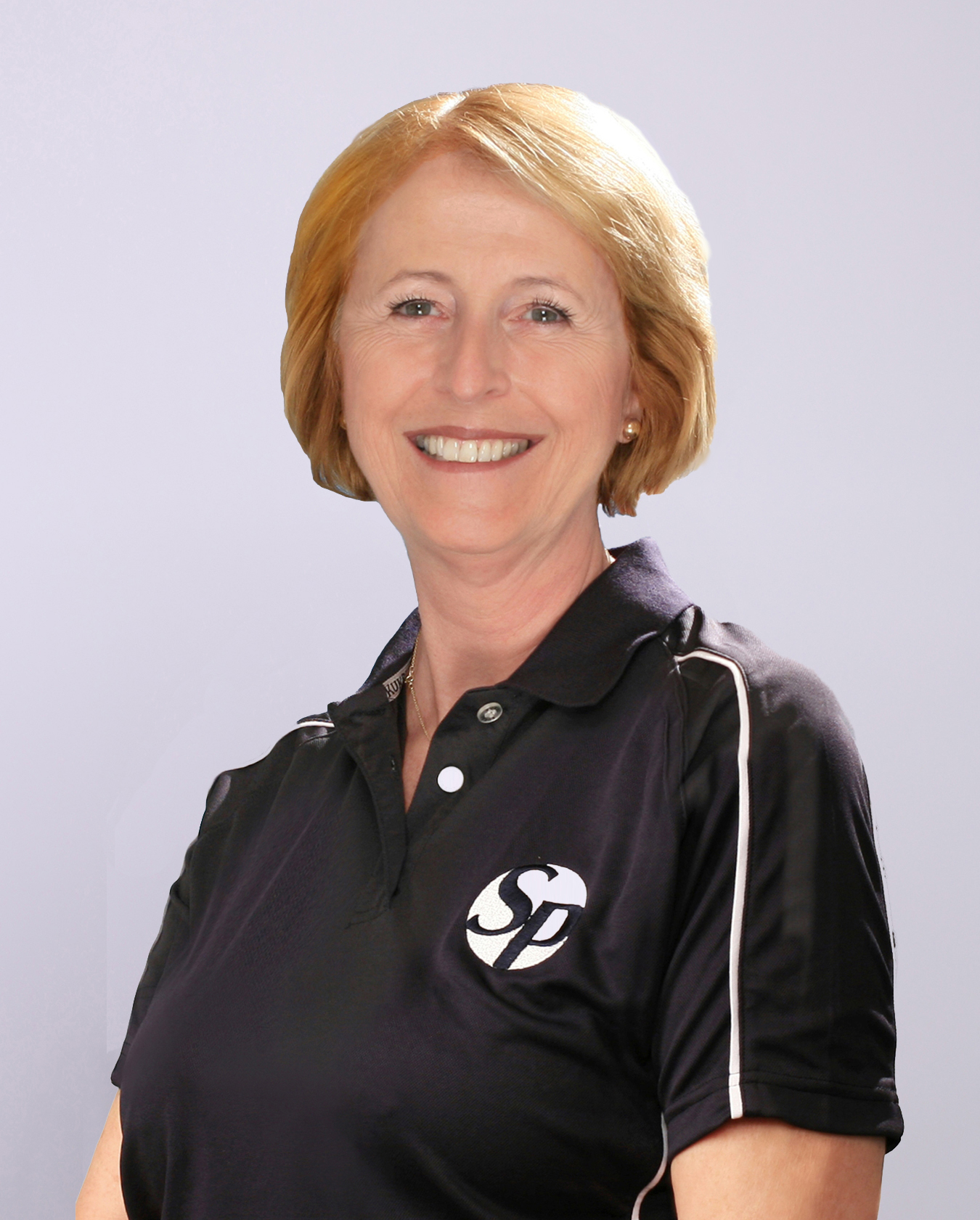 Janice Morton 珍妮絲莫頓

Physiotherapy Director
---
Languages spoken: English, basic Cantonese, French, and basic German
Janice Morton trained as a physiotherapist in the UK, graduating in 1967, and coming to Hong Kong in 1970, where she has worked ever since.

She was initially the physiotherapist-in-charge at the Duchess of Kent Children's Orthopaedic Hospital in Sandy Bay. She has also held posts as physiotherapist-in-charge at the John F Kennedy Centre, and the Hong Kong University Health Service, whose department of physiotherapy she set up and ran for seven years. She joined Byrne & Hickman and Partners, Physiotherapy and Sports Injuries Centres, as the third partner, in 1982. She is still Senior Partner in Byrne & Hickman.

Janice has been actively involved in the evolution of the physiotherapy profession in Hong Kong, serving as a member of the Physiotherapists' Board for ten years. She also sat on the examination committee of the Board, and currently serves on two hospital governing committees, the Executive Committee of The Hong Kong Cheshire Home Foundation, and The Hong Kong Council for Accreditation of Academic and Vocational Qualifications, and is Vice Chairman of the Hong Kong Society of Hand Therapy.

As Physiotherapy Director of sportsperformance physiotherapy, she is responsible for service development, teaching and quality assurance.

Janice has extensive hands-on experience in sports injuries, including organising and providing the physiotherapy service for the Rugby Sevens tournament annually since 1982, including two rugby sevens world cup tournaments. She also has extensive experience in the worlds of professional tennis, squash and cricket.