Leg Stretches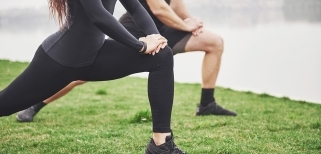 Leg Stretches
(by Sportsperformance Physiotherapy)
Feel like your leg muscles are a bit tight? Time to do some stretches, demonstrated by our physiotherapist, here are 3 simple stretches you can do daily to loosen your tight muscles.
1) Ankle Stretch (I)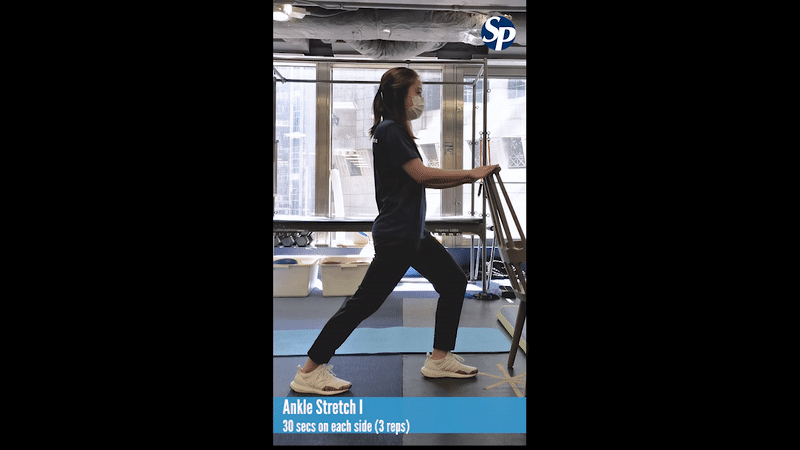 2) Ankle Stretch (II)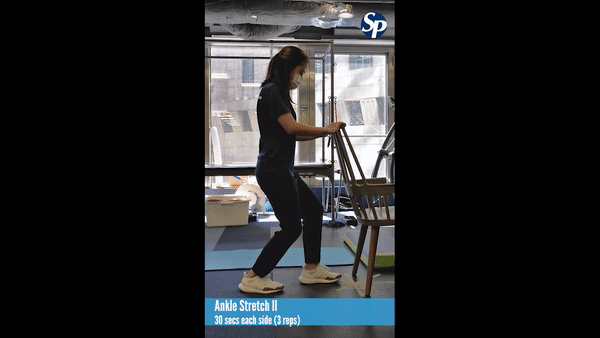 3) Calf Stretch
Stand with the leg to be stretched on a footstool.

Flex your ankle and push the heel towards the footstool keeping your knee straight.




You can also bend your upper body forwards from your hips keeping your back straight. You should feel the stretching behind your knee and thigh.