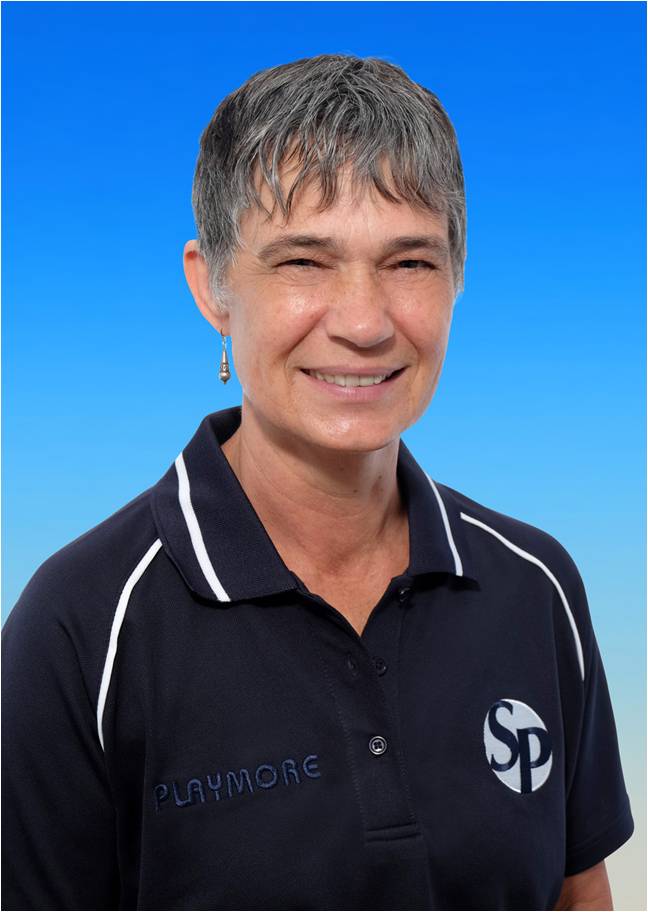 Petra Rauszen 屈珮德

Massage Therapist
---
Languages spoken: English and German
Service location: Central

Our sports massage therapist, Petra Rauszen's, expertise is in the treatment of occupational and sports related musculoskeletal conditions, predominantly shoulder, neck, low back, and lower limb, as well as a special interest in pregnancy related pain and women with lymphedema following breast surgery.


Petra's training as a sports massage therapist began in 1999, following 15 years as an interior designer. After graduation, she spent the next 10 years learning advanced massage techniques, which took her to England, Hong Kong, Thailand and Germany.

Until 2005, Petra was massage therapist at the Hong Kong Football Club (HKFC), treating amateur to professional athletes for football, tennis, rugby, squash, triathlon, cricket, adventure racing and soccer.

Petra taught ITEC Diploma courses in Hong Kong, including Anatomy, Physiology, Swedish Body Massage; and Sports Massage, and was a tutor for Certificate Level Lymphatic Drainage, Deep Tissue, and Thai Massage.

In 2005, Petra left Hong Kong and opened her own massage clinics in Germany, using massage therapy to treat a variety of patients, from women with pregnancy related pain, lymphedema in cancer patients to patients with musculoskeletal overuse syndromes.

Petra returned to Hong Kong in 2013 to be re-united with her family and in 2014 joined Sportsperformance as our Sports massage therapist.


Also, in 2014 she was approached by the Women's Tennis Association (WTA) to be official massage therapist for the following tournaments.


2014 - HK Open
2015 - HK Open, Beijing Open, Guangzhou Open
2016 - HK Open, Shenzhen Open, Korean Open
2017 - HK Open, Beijing Open, Shenzhen Open, Korean Open
2018 – Shenzhen Open, Taiwan Open, Doha Open, and will continue to tour with the WTA.
In her time off, Petra loves running and hiking as her favourite sports, but equally she enjoys her plants and reading a book.