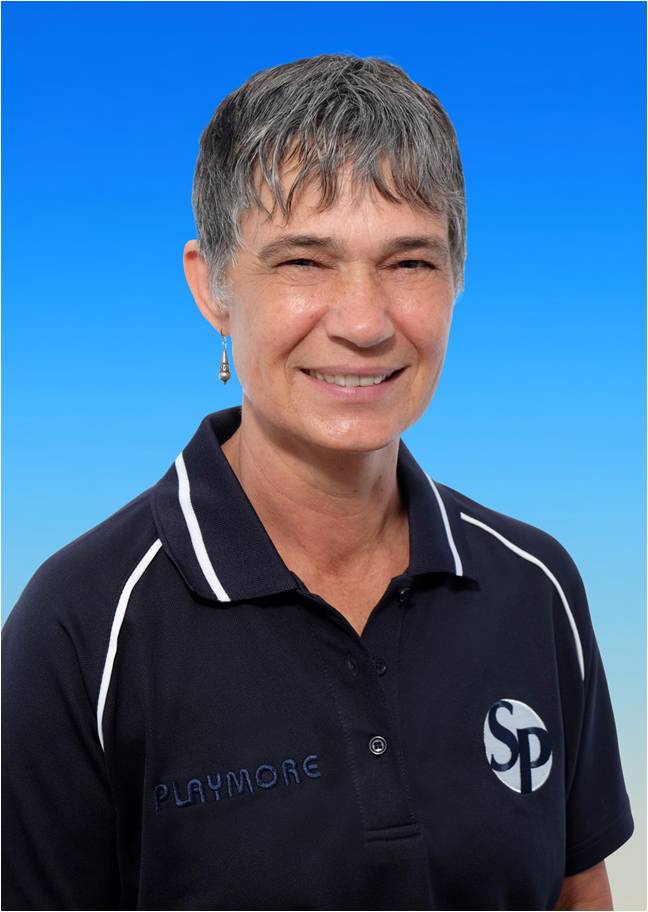 Petra Rauszen 屈珮德

Massage Therapist
---
Languages spoken: English and German
Service location: Central

Petra Rauszen graduated in 1999 as a sports massage therapist after a 15 year career in interior design. After graduating, she continued studying massage techniques in Hong Kong, Thailand, England and Germany until 2009.

Working as a massage therapist in the Hong Kong Football Club (HKFC) she gained extensive experience working with athletes from a wide range of sports including football, tennis, rugby, squash, triathlon, cricket, adventure racing and soccer, treating both amateurs and professionals.

Petra also works part-time for the Women's Tennis Association (WTA) as a Sports Massage Therapist, most recently at the Hong Kong Open 2014, 2015 and 2016, China Open 2015 in Beijing, Guangzhou Open 2015, Shenzhen Open 2016, and Korean Open 2016 in Seoul.

Petra taught ITEC Diploma courses in Hong Kong, including Lymphatic Drainage, Anatomy, Physiology, Swedish Body Massage, Sports Massage, and Deep Tissue and Thai Massage at certificate level.

From 2005 until 2013 Petra was away from Hong Kong working in Germany, where she ran her own massage clinic, treating cancer patients, pregnant women and patients with work related overuse syndromes.

Petra is skilled in the massage treatment of musculoskeletal conditions, especially shoulder, neck, low back, and leg problems (occupational and sports related overuse syndromes). She has a special interest in the treatment of women suffering from musculoskeletal conditions during pregnancy and women with lymphedema following breast surgery.