We accept direct billing from many of our insurance partners, some of which are listed below.

Please note that this is not a comprehensive list, please call our customer services hotline
+852 2521 6380 if your insurance carrier is not listed below.

Insurance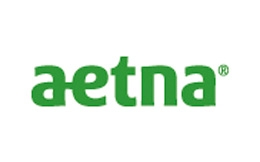 Aetna International
Allianz Worldwide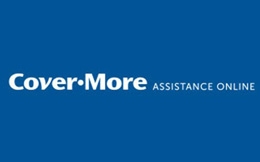 Assistance Online Ltd.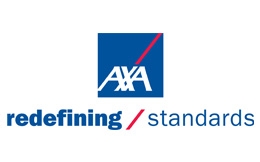 AXA General Insurance
Blue Cross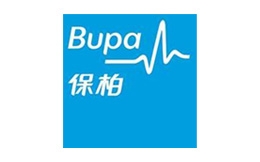 Bupa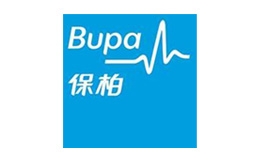 Bupa Global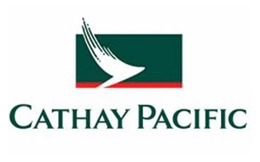 Cathay Pacific Airways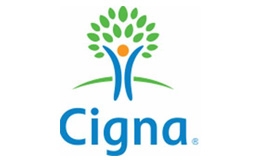 Cigna International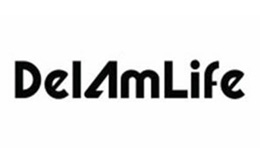 Delaware American Life Insurance Company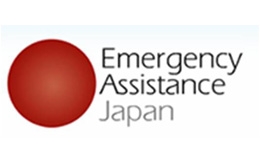 Emergency Assistance Japan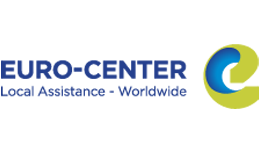 Euro-Center North Asia
Europ Assistance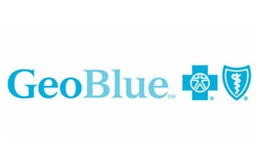 GeoBlue
GlobalHealth Asia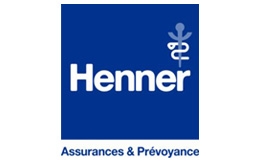 Henner / GMC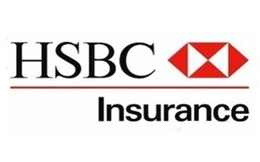 HSBC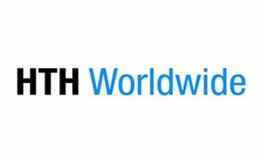 HTH Worldwide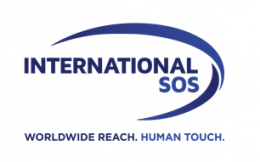 International SOS (HK)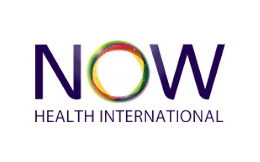 Now Health International
Prestige International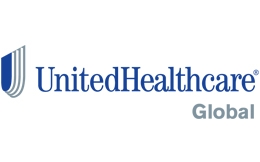 UnitedHealthcare Global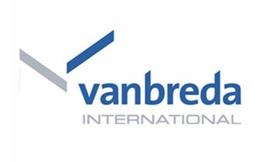 Vanbreda International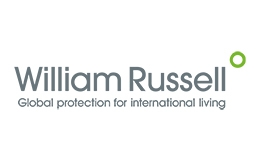 William Russell

For further information,
please contact our Customer Service Officers
Tel : +852 2521 6380
Email: info@sp.hk